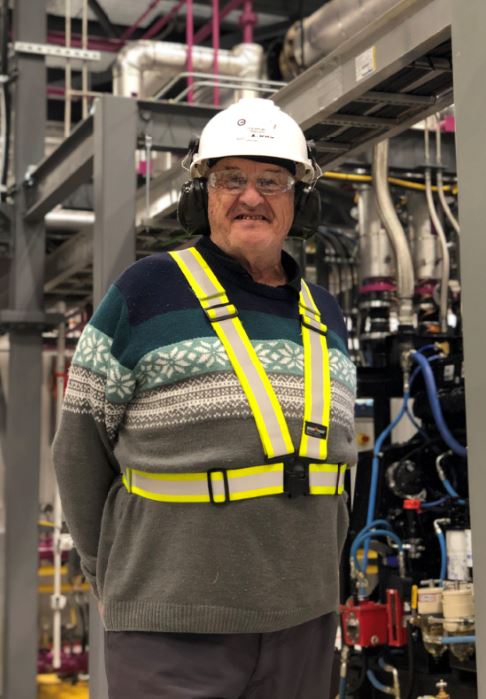 Guy Fauteux, P.Eng
Company Owner & Pilot
Electrical Engineer with more than 60 years experience.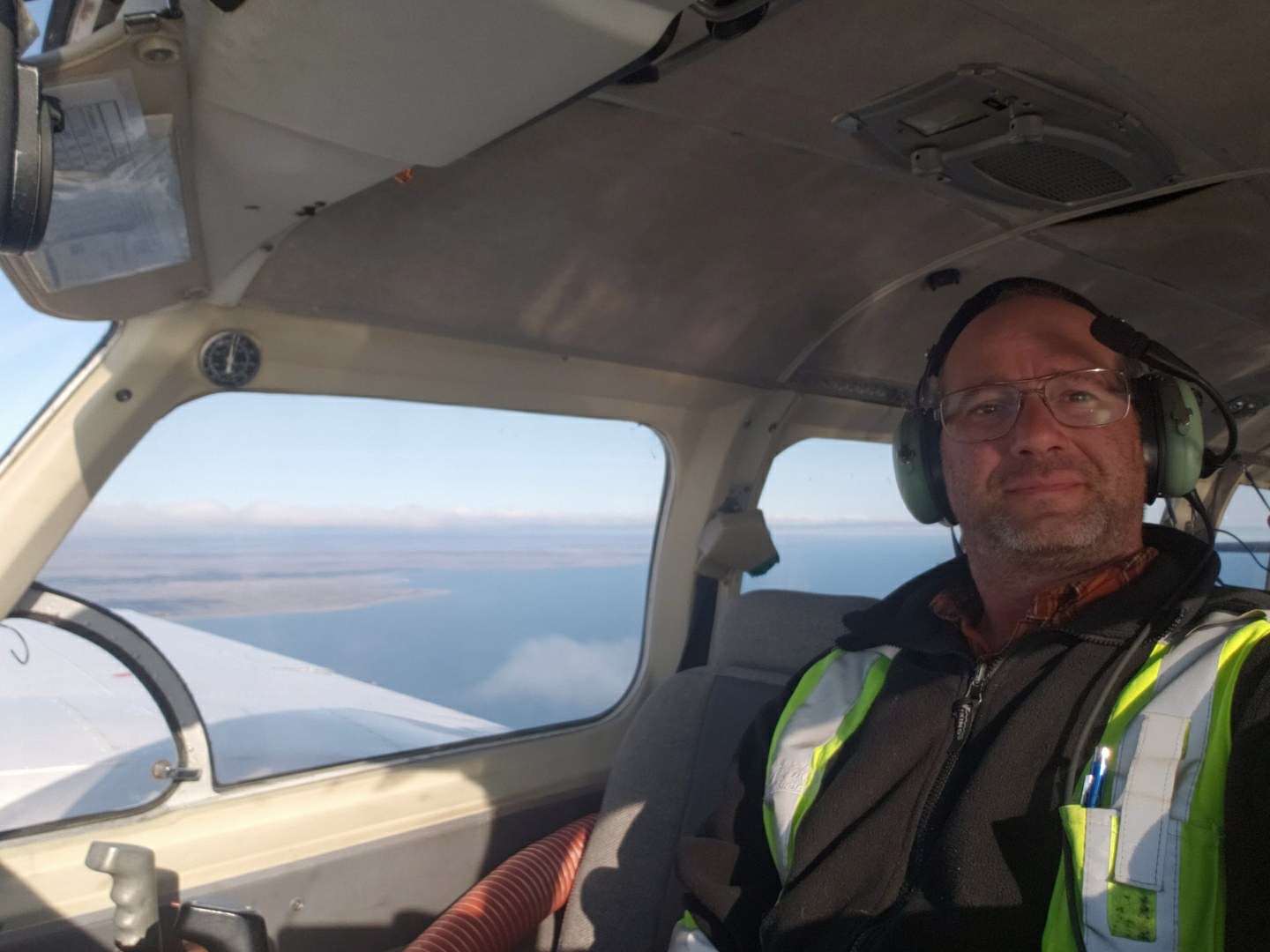 Carl Fauteux
Red Seal Electrician
Company Owner & Pilot
Electrical & Control Technician with more than 25 years experience.
Jean-Christophe Asselin, Pilot
Gilles Bellerose, Welder
Maxime Durocher, Pilot
Rhéa Fauteux, P.Eng.
Daniel Fontaine, Carpenter
Matthieu Homier, HDM
Anass Ismaili, EIT
Anita Kopak, Elec. App. 4th
Samuel Lucas, Pilot
Robert Ménard, Plumber
Krasimir Mitrev, Electrician
Marie-Lyne Monette, Purchaser
Jessica Patterson, Adm. Ass.
François Ravet-Claret, Electrician
Richard Saindon, Electrician
Frederic Sauriol, Store Keeper
Thomas Tyrbas, Pilot
Steve Vanderelst, Control Tech.
OUR VISION OF SIFEC NORTH INC. IS OF A HIGHLY TRAINED AND EFFICIENT TEAM WITH VARIED BUT COMPLIMENTARY EXPERIENCES, TRADES  QUALIFICATIONS, AND SKILLS THAT STRONGLY CONTRIBUTE TO THE ACHIEVEMENT OF OUR COMPANY'S SUCCESS.
WE STRIVE TO IMPLEMENT A LONG-TERM RELATIONSHIP WITH OUR CLIENTS, BASED ON SAFETY, QUALITY, TIMELY SERVICE AND AN ANTICIPATION OF THEIR NEEDS. TO HELP FULFILL THIS MISSION, WE TREAT ALL EMPLOYEES FAIRLY AND INVOLVE THEM IN THE QUALITY IMPROVEMENT PROCESS TO ENSURE RESPONSIVENESS AND COST-EFFECTIVE WORK EXECUTION.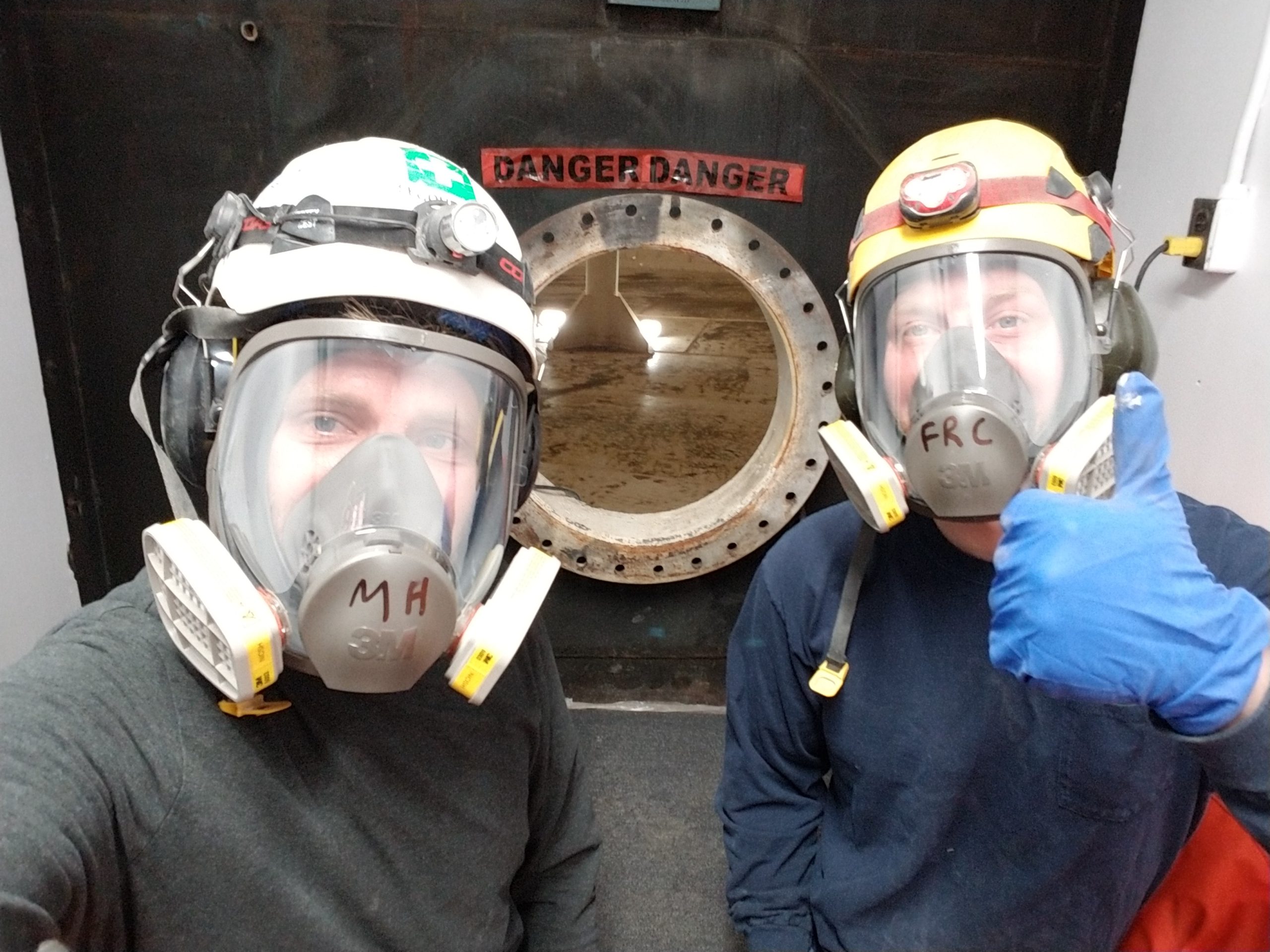 HEALTH AND SAFETY
THE HEALTH AND SAFETY OF OUR EMPLOYEES, CUSTOMERS AND PARTNERS REMAIN OUR TOP PRIORITY. WE CONTINUOUSLY IMPROVE OUR HEALTH AND SAFETY PROGRAM AT EACH PROJECT. WE IDENTIFY AND CONTROL HAZARDS, DEFINE SAFETY RESPONSIBILITIES AND RESPOND TO EMERGENCIES.
SIFEC NORTH INC. CURRENTLY OWNS AN AIR FLEET CONSISTING OF ONE NAVAJO PA 31 AND TWO KING AIR 200'S. THESE AIRPLANES ENABLE THE SIFEC TEAM TO MOBILIZE ANYWHERE WITHIN A SHORT NOTICE OF TIME.